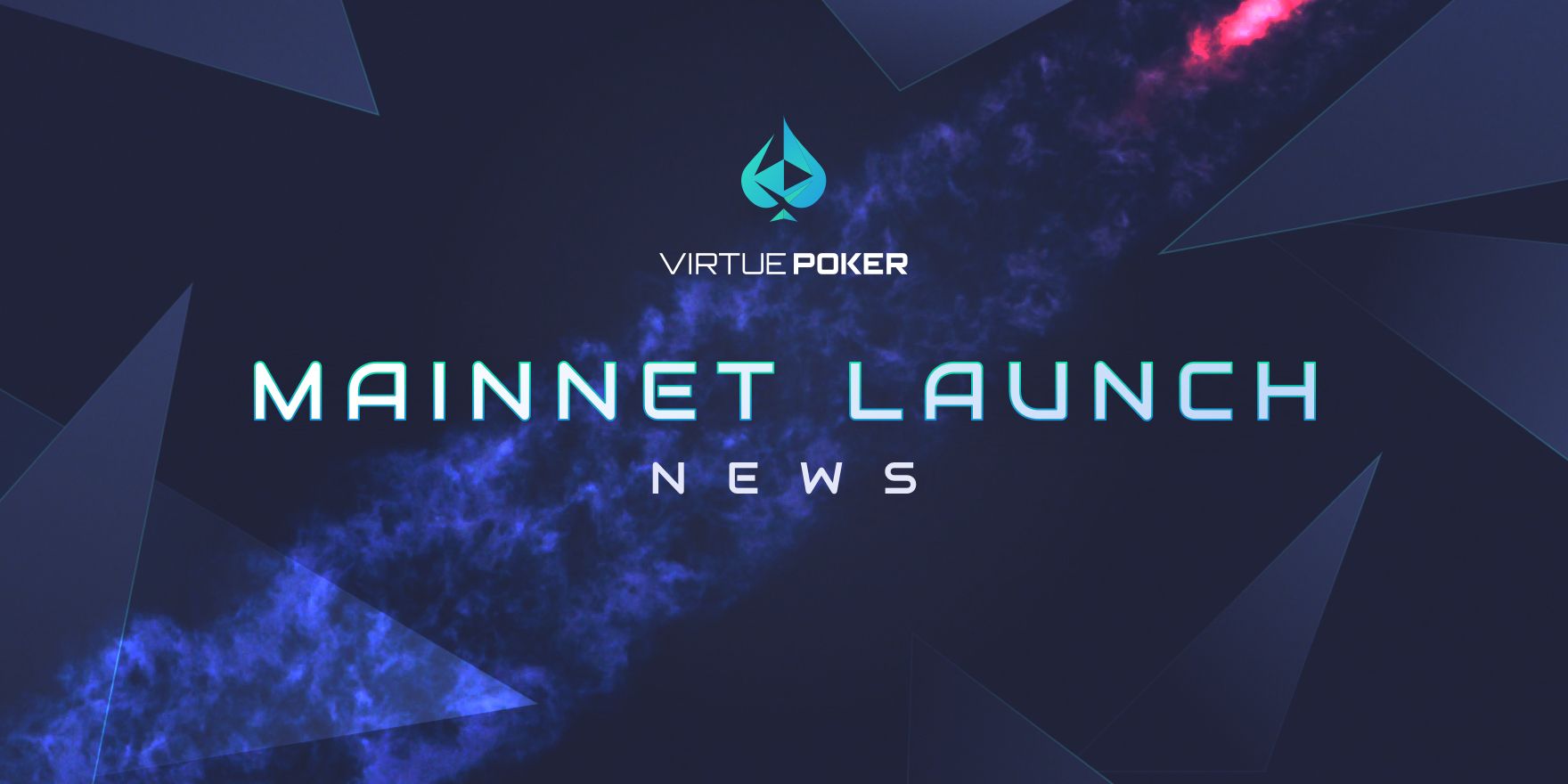 Virtue Poker is giving away ETH and Virtue Poker Points (VPPs) all month during our Mainnet Launch Test (click here for details). There's a lot more to come, including Grinder Bonuses, Leaderboards, drawings and even a few surprises. This page is your resource for the winners for all of our promotions during Launch Test Month!
Each week, the top 4 players on the Leaderboard win entries into the Sunday Semi-Final. We draw 2 more players at random. These players play a Sit & Go tournament and the winner wins 1.5 ETH and a ticket to play Phil Ivey for a 30 ETH prize pool.
The results of the 22 November Sunday Semi-final are:
1st: Linden91 (1.5 ETH + ticket to Ivey's Table)
2nd: Vertigo (1.0 ETH)
3rd: dani13 (0.5 ETH)
4th: Artificial
5th: SupaSayajin
6th: flopmeister
Artificial and flopmeister won their entries via the random draw.
We began daily drawings for (2) 0.5 ETH prizes on 17 November. The winners so far are:
20 November: GP243, MrLuckyD23
19 November: STEN34, Crypto
18 November: Morpheums, Machint0s
17 November: Novacoin, Alexnick

We had a drawing for our earliest players - anyone who played during our first three days was entered into a drawing in which we gave away 1 ETH each to 20 players. The winners are:

smak9
Road2zeDream
lichn0
benorios
Discreet501
cryptoZ
Endboss37
Machint0s
Salah
JebBushFTW
User
Greko81
verdengreen
m4t50
anjin
solkongenjr
bobbybob
cesk
Jenkins
Artificial
During our first full week of operation (8-15 November), we held a drawing each weekday with (5) 1 ETH winners. The winners are:
9 November
Ungroundable
MrLuckyD23
Leksoid
Greko81
gimmisommo
10 November
lucky
Doom
play4fun
CryptoFre4k
MiKs
11 November
chipallino
Tommy2Ace
bezhydzuntu
glxrw
verdengreen
12 November
flopmeister
SapFear
Satoshka
dani13
Rambo
13 November
SupaSayajin
Alisia
play4fun
martin24d
PokerFish
On Monday, November 16, we held a surprise drawing for 2 ETH for everyone who earned at least 10 Grinder Points that day. The winner of that drawing is Vertigo.