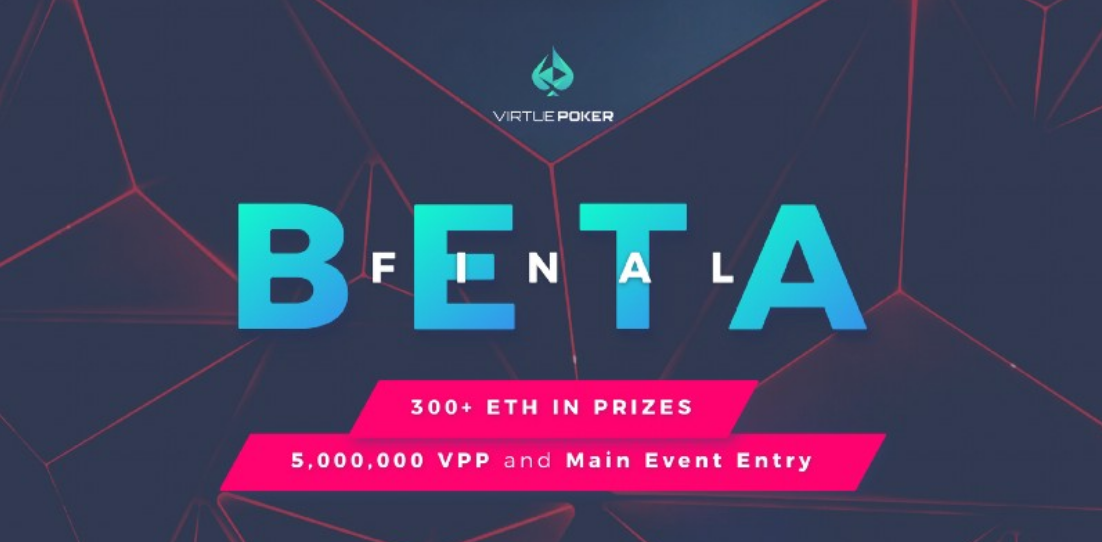 Since March 16, thousands of players have been playing Sit & Go tournaments on Virtue Poker in the hope of winning a poker player's dream - a seat at the World Series of Poker $10,000 Main Event. On June 28, the dream will come true for one of Virtue Poker's Beta testers.
During the final Beta round, our players played over 16,000 Sit & Go tournaments. There were six Final Table seats at stake - three for the players with the best overall scores on the Sit & Go World Series Leaderboard, and the other three to be awarded in a random drawing. The three Leaderboard winners are:
Salah
BadBitBoy
bitcoiner
...and the three winners of the random drawing are:
SapFear
King10
karinka
This Final Table is a truly international group, including players from Venezuela, Israel, Russia, Bulgaria, Hong Kong and Italy! We are in the process of contacting these players, all of whom have already passed their Game Security review. If any of these players does not respond in time, we will conduct an additional random drawing to replace them.
The winner of the Sit & Go World Series Final Table wins the coveted WSOP entry, but everyone at the Final Table wins money:
1st: $10,000 seat + $2,000 cash
2nd: 10 ETH
3rd: 5 ETH
4th: 3 ETH
5th: 2 ETH
6th: 1 ETH
Congratulations to the winners! Stay tuned for details on our other major Final Beta promotion, Ivey's Table, which will be forthcoming in the next few days.