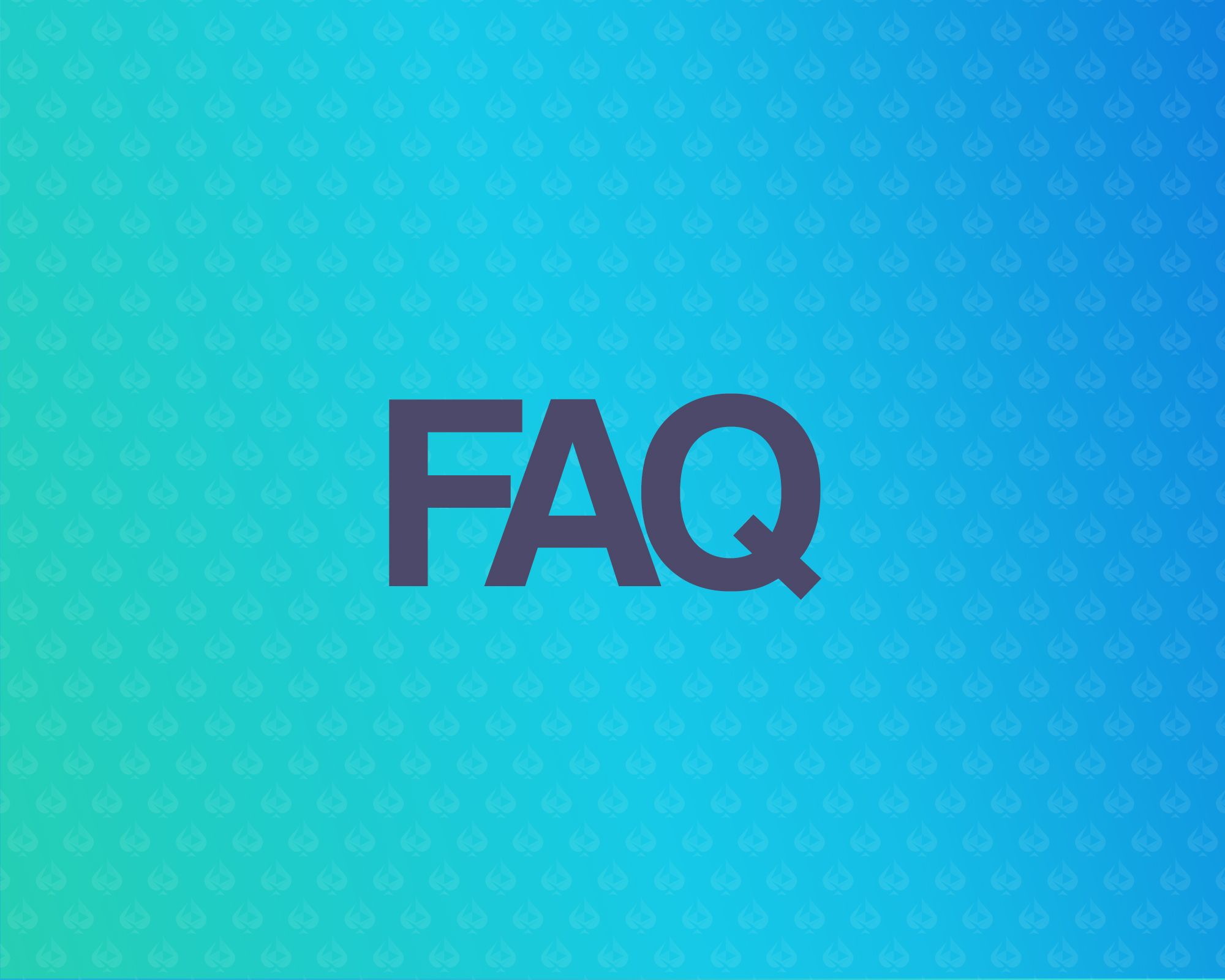 When is the platform going to fully launch and the VPP token be unlocked?
As previously mentioned, our team has been working to solidify our marketing partner, our token listing partner, and are working to complete our Private SAFE round of funding via Coinlist.
Before going further a quick update on these:
Marketing Partner: We are pleased to say we have partnered with Market Across to help drive awareness and growth for the Virtue Poker and VPP holder community. We have kicked off our partnership and have begun preparing the marketing for the token unlock and platform launch.
Token Listing: We are also excited to say we've partnered with GSR for market making and for token listing. We plan to work with GSR to get listed on a centralized exchange in the near term. In addition, we will be working with Consensys to be a liquidity provider on Uniswap.
Gaming License: We received word from the Malta Gaming Authority that our license is being drafted and is in the process of being signed. Next week we should hopefully get feedback on the date of issuance. While I know many in this community are frustrated with my inaccuracy for estimations on dates, we should actually receive the license in the next 30 days.
Private Sale via Coinlist: We have been pleasantly surprised at the tremendous amount of interest in Virtue Poker after the announcement of our Private SAFE. We are nearly fully subscribed, and these proceeds will help drive growth for our community as we launch Virtue Poker. The Private Sale should be completed before the end of March.
While I know our community is eager for Virtue Poker to set a specific date, we can't at this time as there are a few external circumstances that are out of our control. However - in our estimation, Virtue Poker should launch in the month of April with our tokens unlocked and distributed to our token buyers and beta users.

When are the Grinder Payouts, 5 ETH loyalty Drawing, Top 6 Grinder Promo, BAH Lottery, and Ivey's Table going to be paid out?  
All outstanding ETH payments for promotions from the Pre-Launch Party will be completed prior to the platform's full launch.
Payments for Grinders should begin next week. The BAH lottery and 5 ETH loyalty lottery will be completed next week. The Top 6 Grinder promo will be scheduled within the next 1-2 weeks, players will be contacted regarding scheduling.  
We apologize for the delay in sending these payments out. For our platform launch and beyond, our team will be much faster in processing promotion payouts.
Can you provide more information on why Virtue Poker is doing a Coinlist Private SAFE?
Virtue Poker was approached by Coinlist for an opportunity to participate in Coinlist Seed. We were able to present Virtue Poker to a network of strategic investors, many of whom will be participating in our Private SAFE.
Our team saw this as an opportunity to both get our platform's name back out in the blockchain tech community and to bring in a lot of new interest to using the platform and the VPP token. As you may have noticed, over 800 new individuals have followed us on Twitter and joined our Telegram group just from a simple announcement made on the Coinlist blog and Twitter.
In addition, we saw this as an opportunity to bring on board new strategic partners to help fuel our growth in 2021 and beyond. Our partners will bring strategic value in marketing, business development, and through these partnerships Virtue Poker will be able to extend our reach globally.

What are the terms of the Private SAFE?
A SAFE is a Simple Agreement for Future Equity. This means investors will receive a promise of future equity in the company at a maximum valuation cap. The exact terms of the investment are private for now. No public sale of VPP will occur through this structure. However, SAFE holders are entitled to VPP tokens via a warrant, these tokens have a minimum 6 month lock-up period if exercised and must be staked as a Justice. The lock-up period begins from the date of the VPP token unlock. Therefore, when the VPP token is unlocked and the platform is live, our SAFE participants will not be able to trade/sell or move their VPP tokens.
The mechanism of funding is in USD or USDC/USDT, not ETH and this does not impact the price of VPP from Phase 1 Token Sale or for the initial token unlock as these tokens will not be tradable for 6 months.
It is important to note, this is not a public offering of tokens on Coinlist's platform, this is a private SAFE for accredited investors. If you are not an accredited investor and want to become part of the Virtue Poker community or stake as a Justice, you will be able to purchase VPP tokens when our token is unlocked and listed on exchanges.
No additional details can be disclosed until terms and the funding is finalized. If you are interested in participating and are an accredited investor with an account on Coinlist, please submit an inquiry to support@virtue.poker.
What are your plans for the proceeds of the funding round?
MARKETING! The plan is to use the proceeds from our funding round to bolster our marketing resources for our platform launch. This means our players can expect more ETH prizes in the form of leaderboard promotions, random drawings, deposit bonuses, referral bonuses, and overlays on our launch of Multi-Step Tournaments!
Essentially our goal is to use the proceeds to bring more players, more deposits, more gameplay and more fees to the platform. A large portion of our funding will be injected into the platform liquidity helping to drive our growth. The platform growth should help create a strong VPP token economy and community.
Players will be required to maintain a VPP balance on the platform to access special perks, promotions, earn higher rakeback, and to participate in our community distribution pool (meaning a percentage of rake will be distributed to our player community of VPP holders). More information on this to come.
Justices will be required to stake and lock their VPP tokens to earn fees from the network.
Fueling growth is good for our community as more fees means more perks to VPP token holders, and more fees for those who chose to stake and become Justices. This in turn will help Virtue Poker create a vibrant VPP token holder community.
Virtue Poker will use over $500,000 of the proceeds from the Private Sale as prize money for our launch promotion. These incentives will be used to drive new player acquisition and help Virtue Poker begin to grow into the dominant blockchain based poker platform in the world.
Conclusion
Our team understands the frustration for delays, and the long awaited launch of Virtue Poker and the VPP token. The opportunity afforded to us to drive growth and attention via our Private SAFE was strategically the right long term move for our platform and community. So while in the short term the delay may be frustrating, in the long term, this decision should drive the growth of both our VPP community and platform use overall, which is better for our token holders and players.
We ask that you remain patient, these strong developments, and the overall growth of the cryptocurrency community puts Virtue Poker in a strong position for 2021 and beyond.