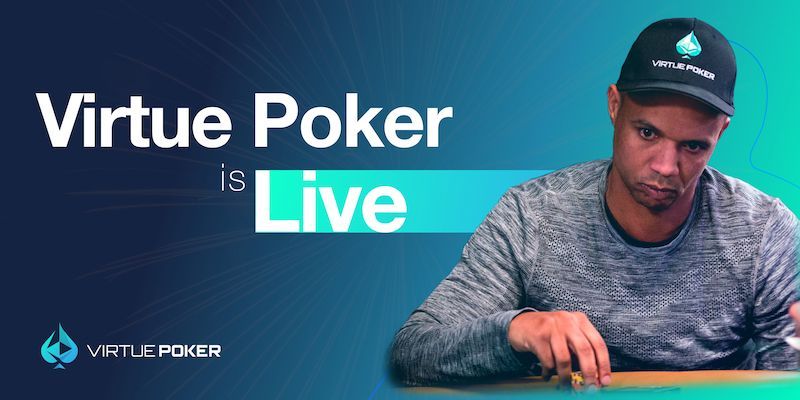 The Daily Jackpot
Virtue Poker will deploy a 4-max SNG with a hyper tournament structure with a 50 VPP buy-in. If you win the tournament you will be entered into a drawing whereby one person each day will win $500 USD. The more times you win, the more entries you get!
Click for Entry Data
WINNERS:

8-09: rusdim ($500)
8-10: z420 ($500)
8-11: Kush044 ($500)
8-12: ART ($500)
8-13: capoeirista ($500)
*NOTE: All USD prizes will be paid in ETH based on current Coinmarketcap price of ETH at the time of payment. Daily Jackpot promo ends August 13th 2021.